FREE ArtRage 6 Presets by Zhillustrator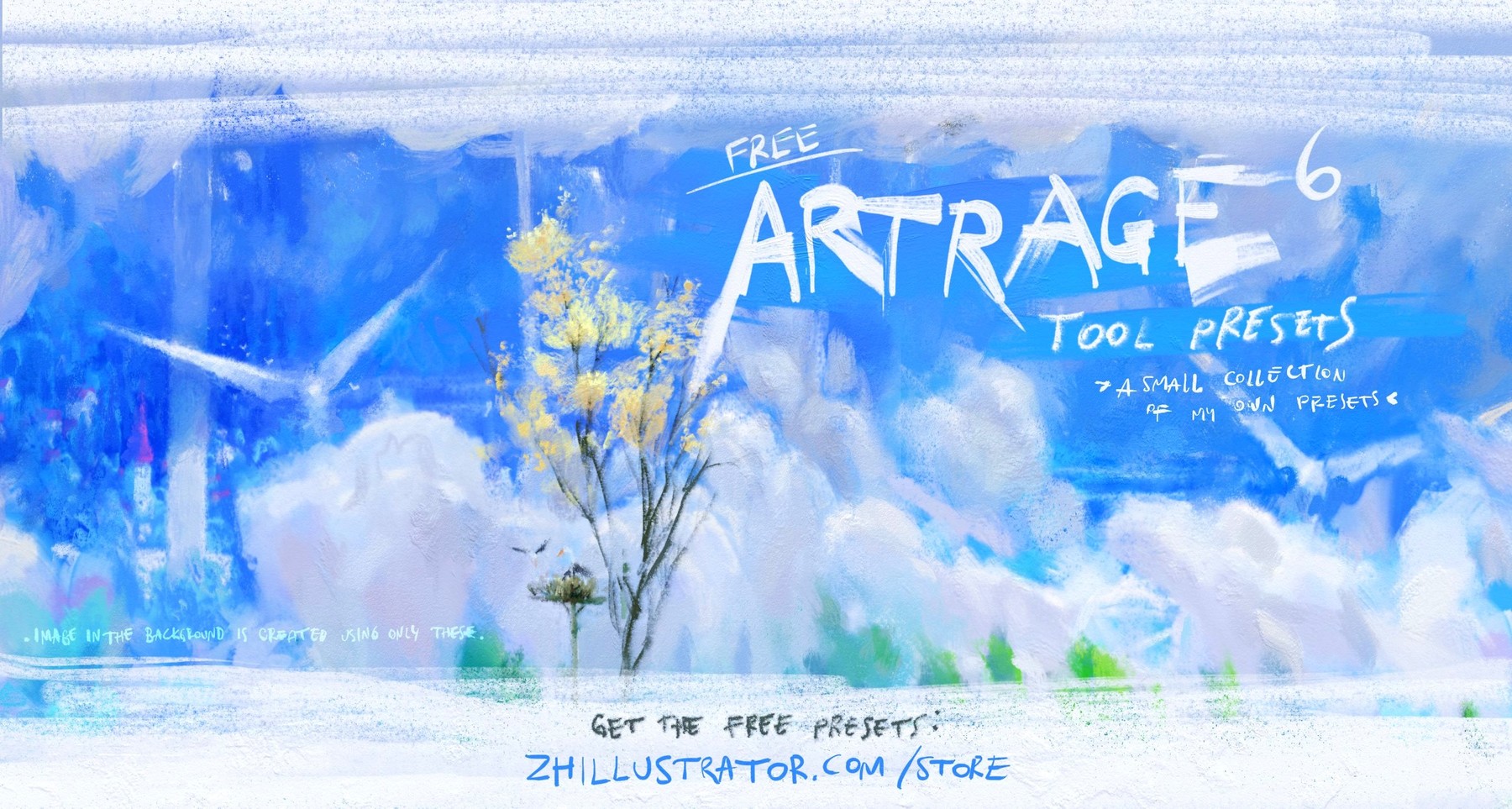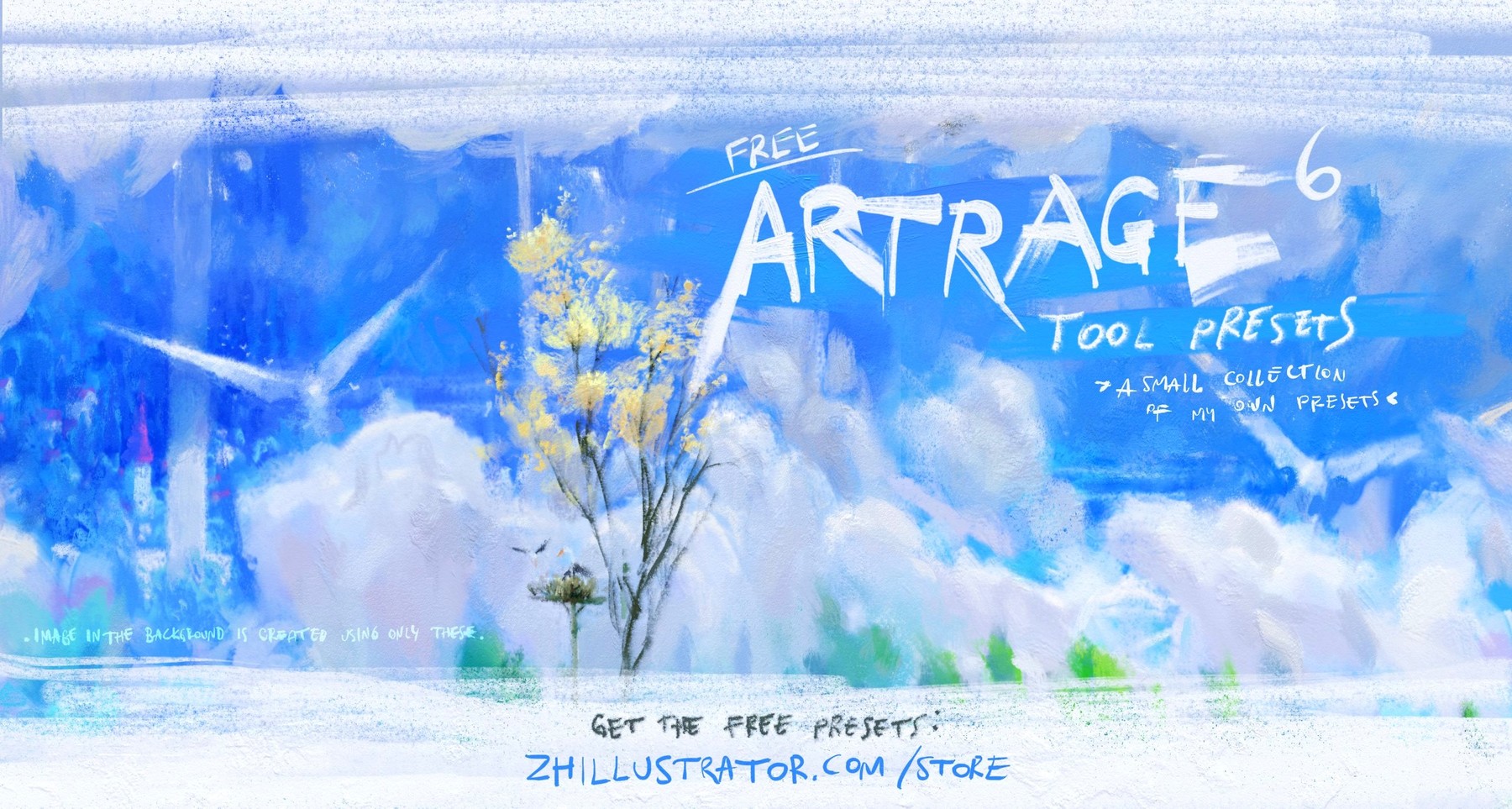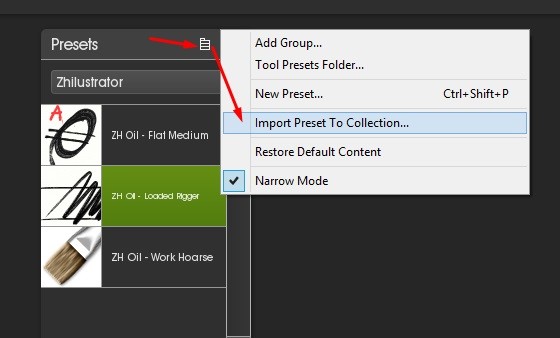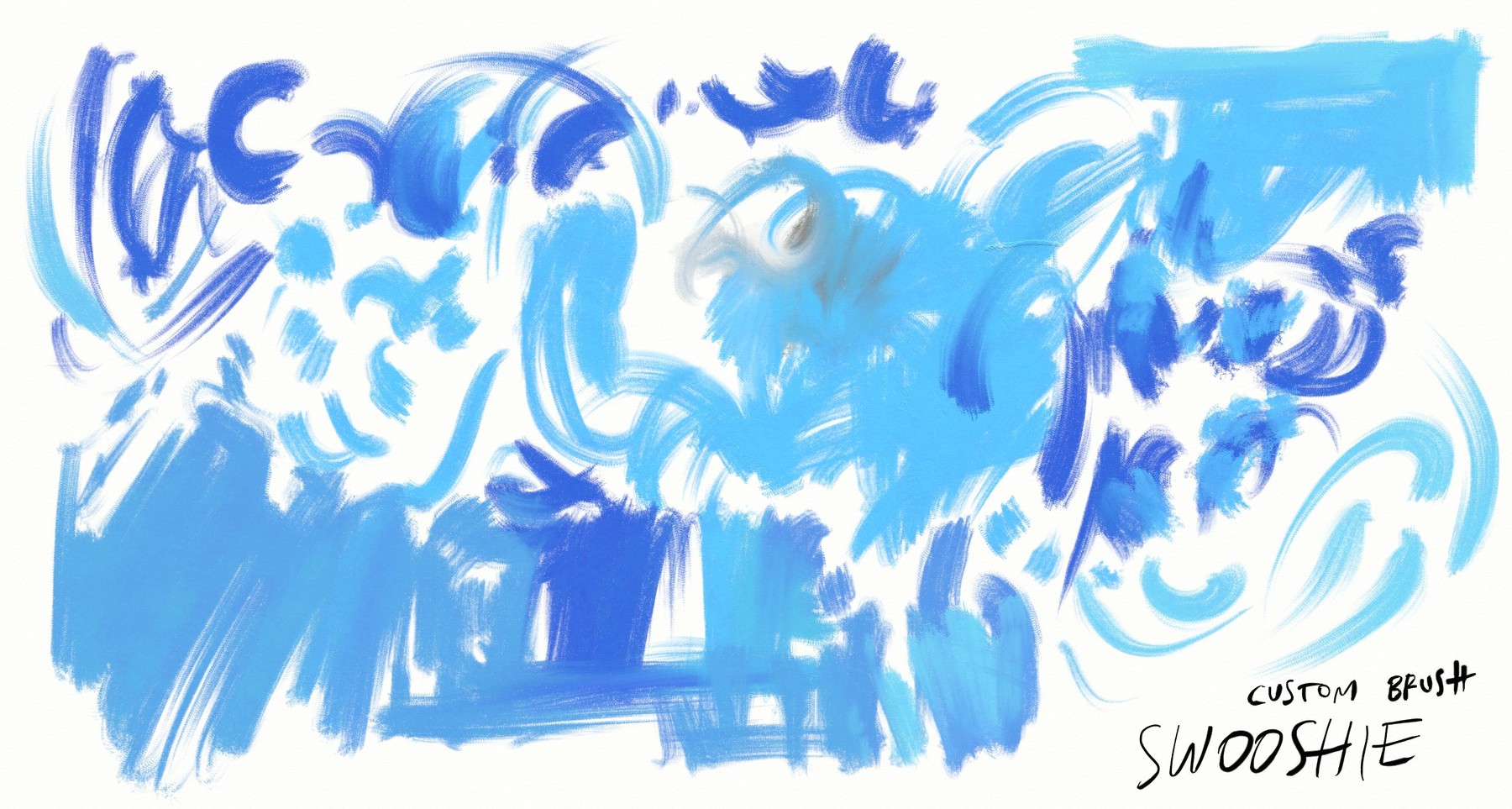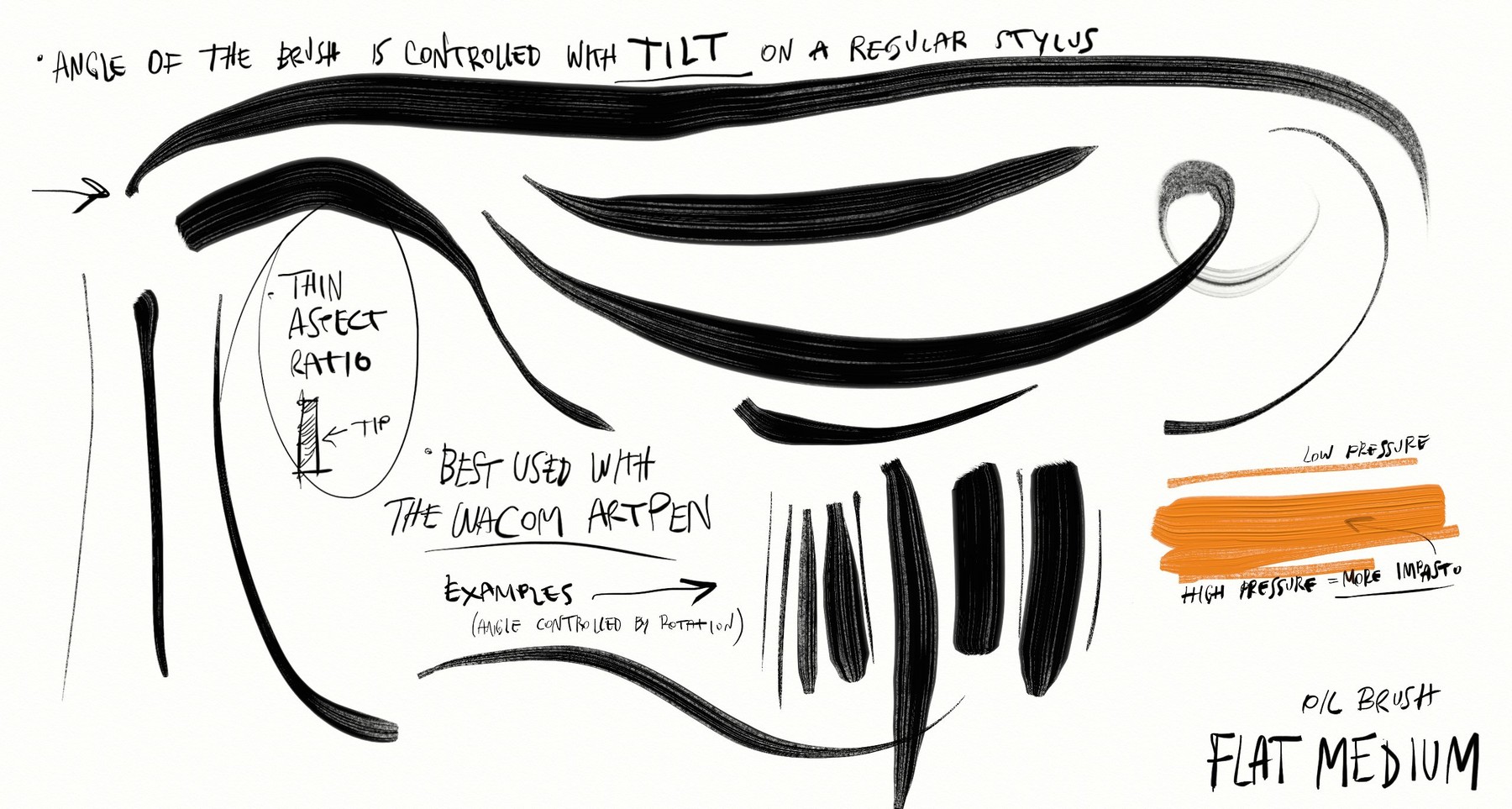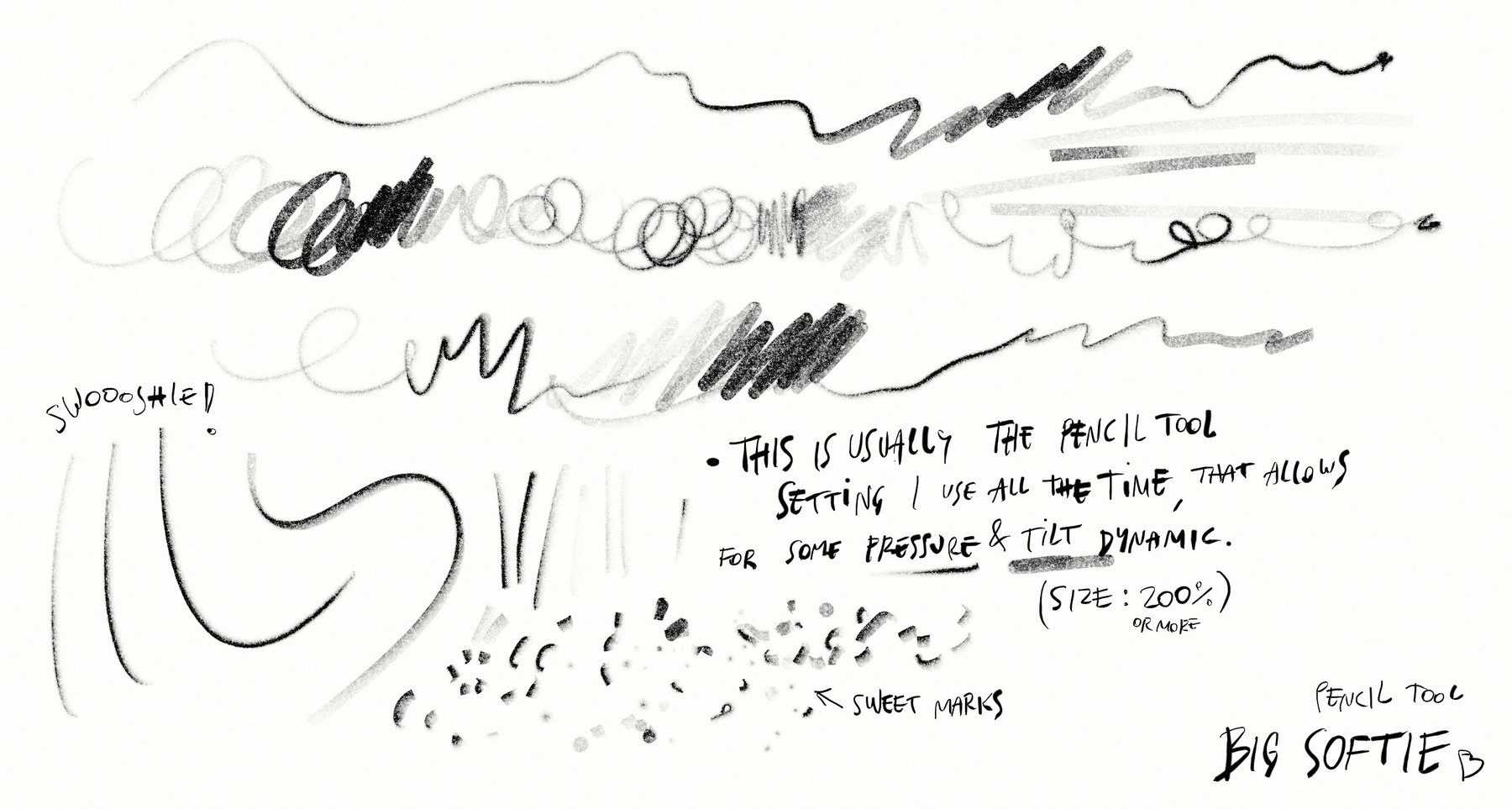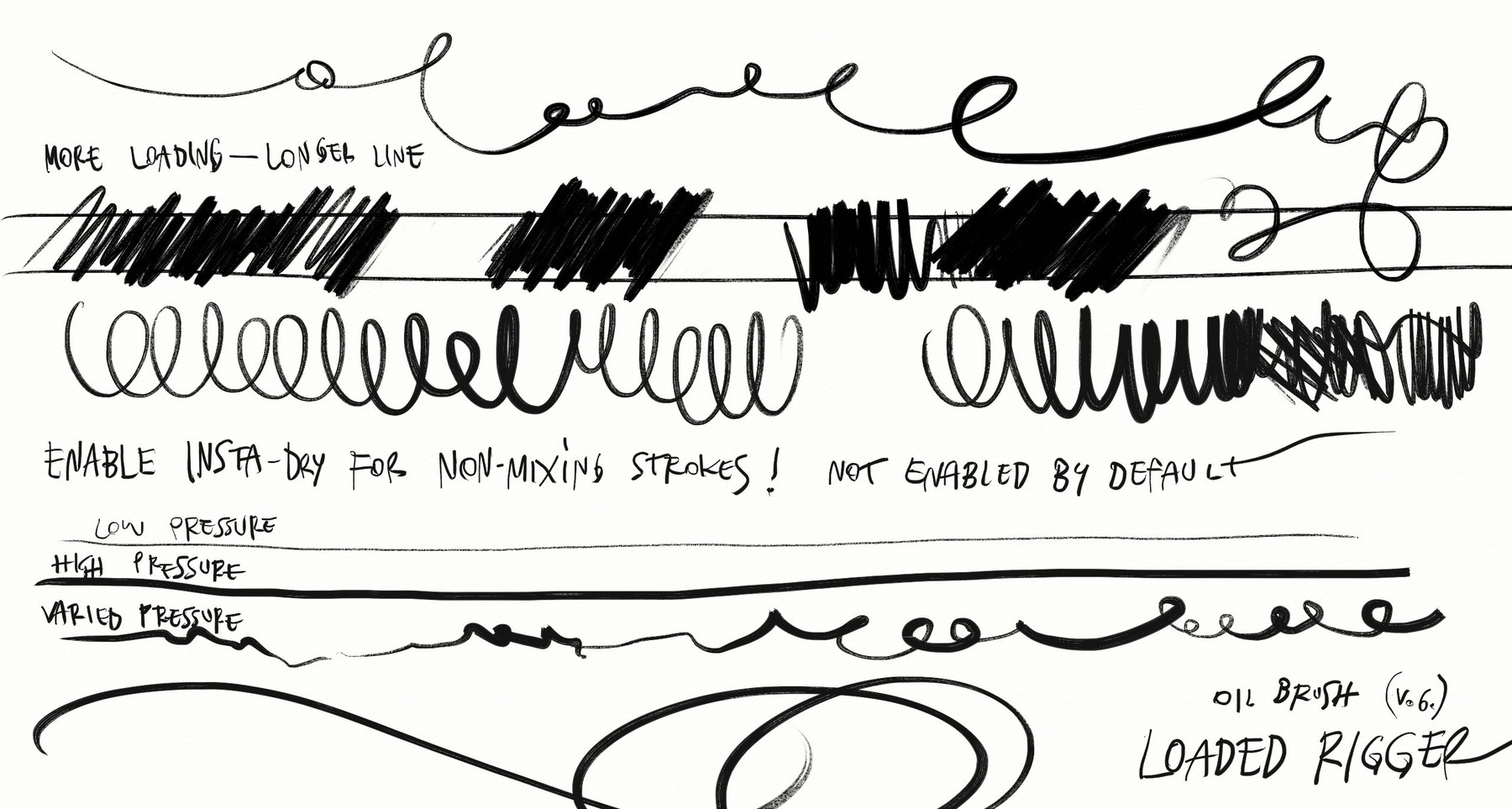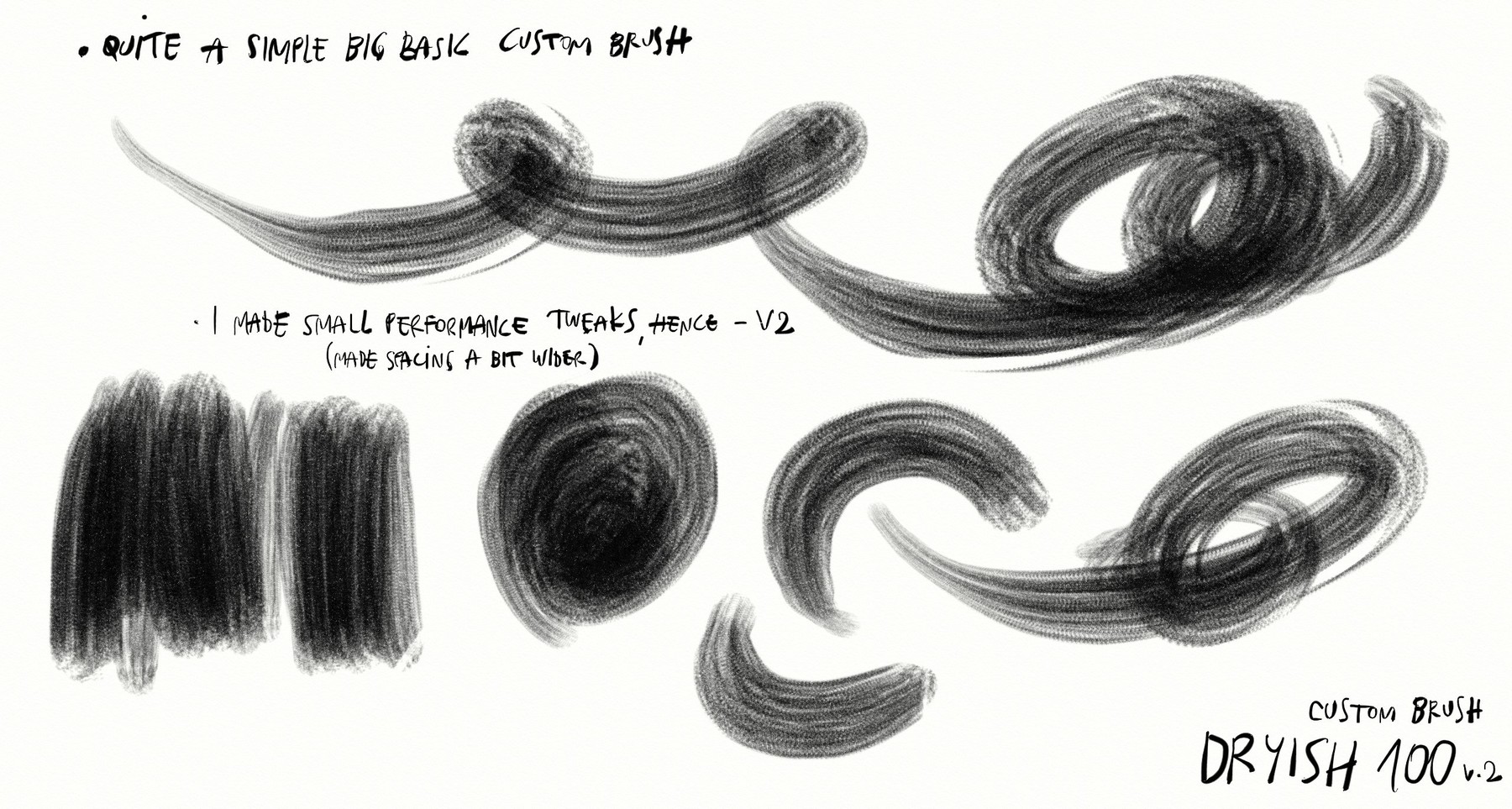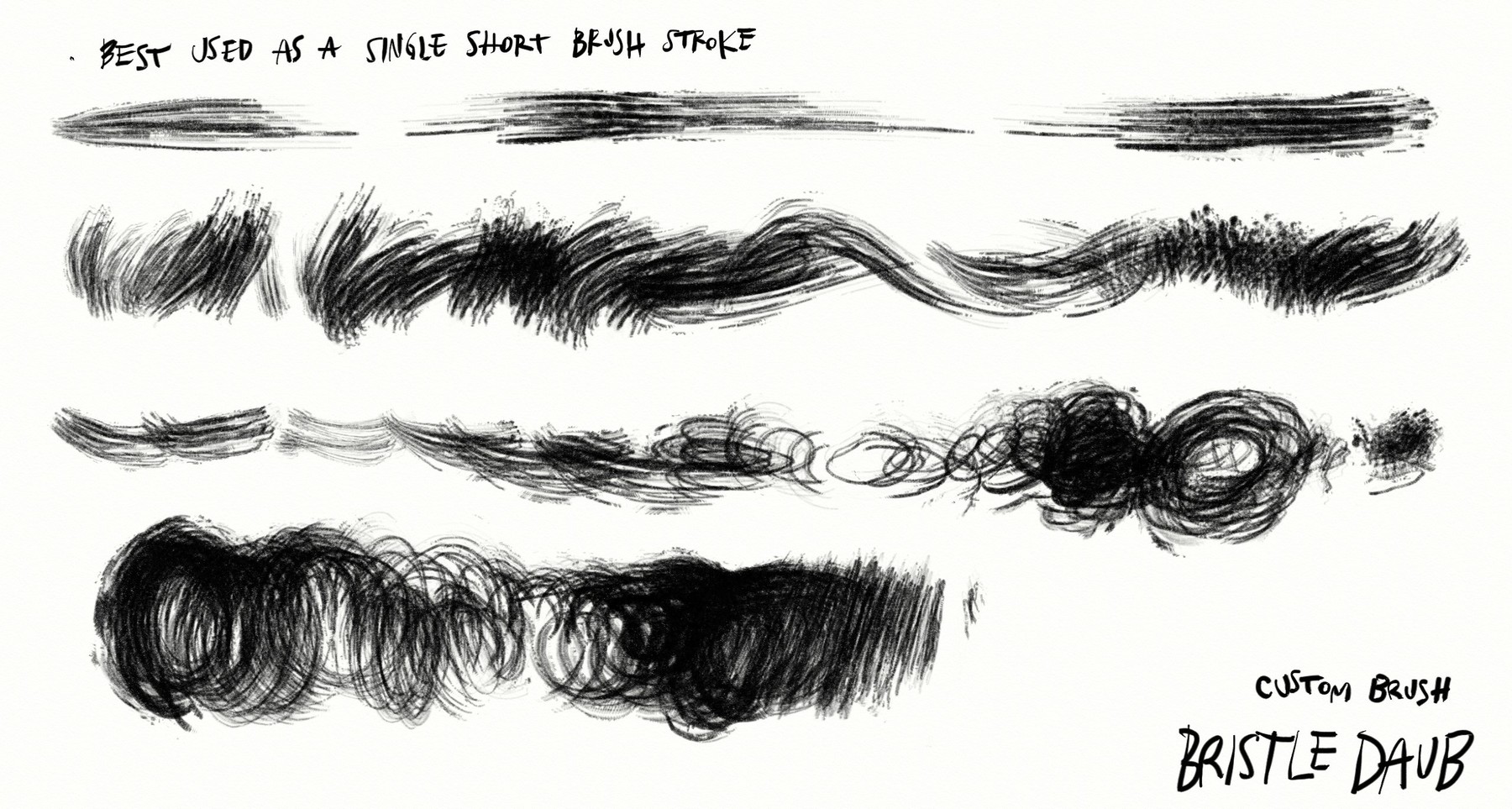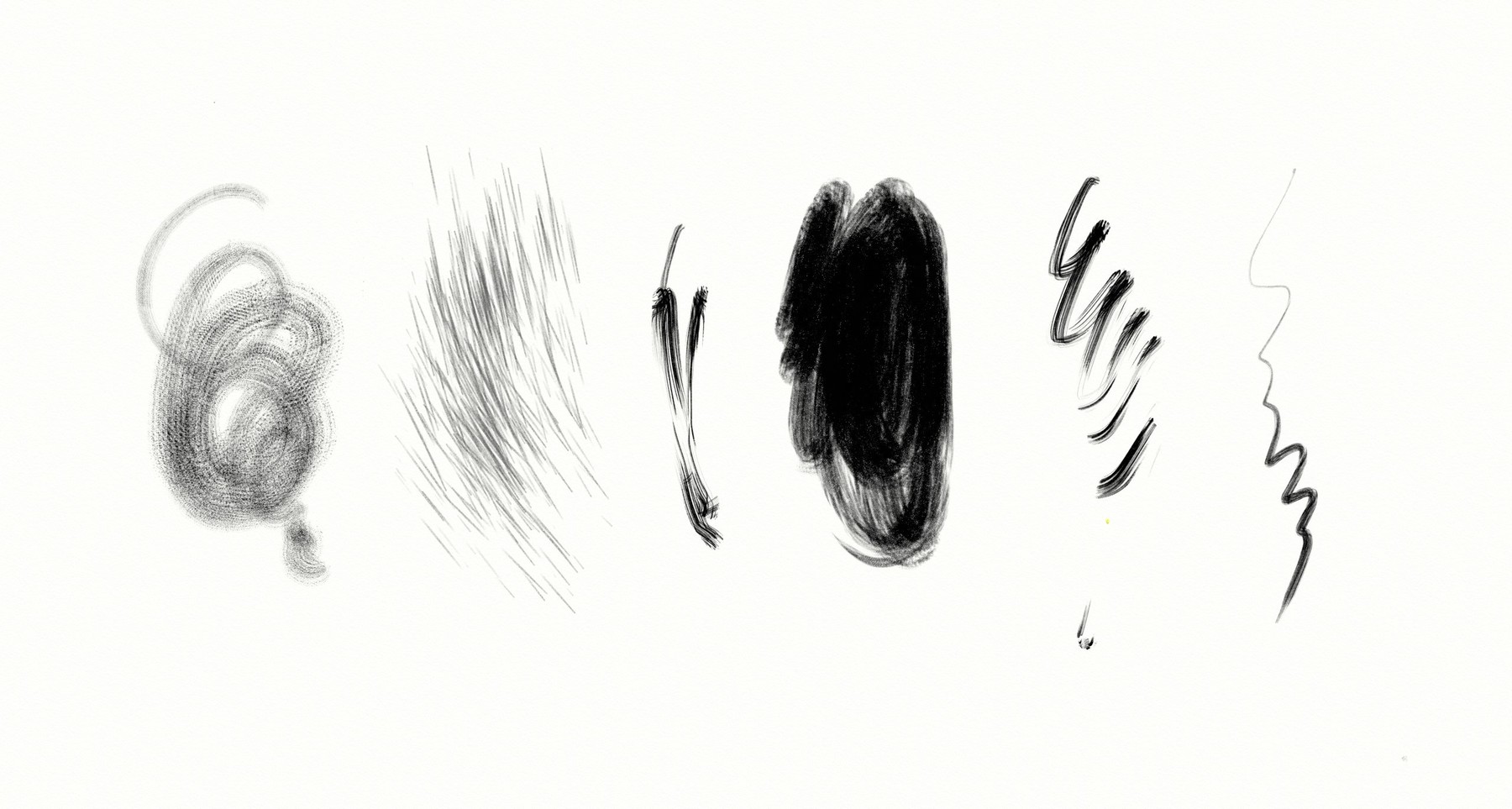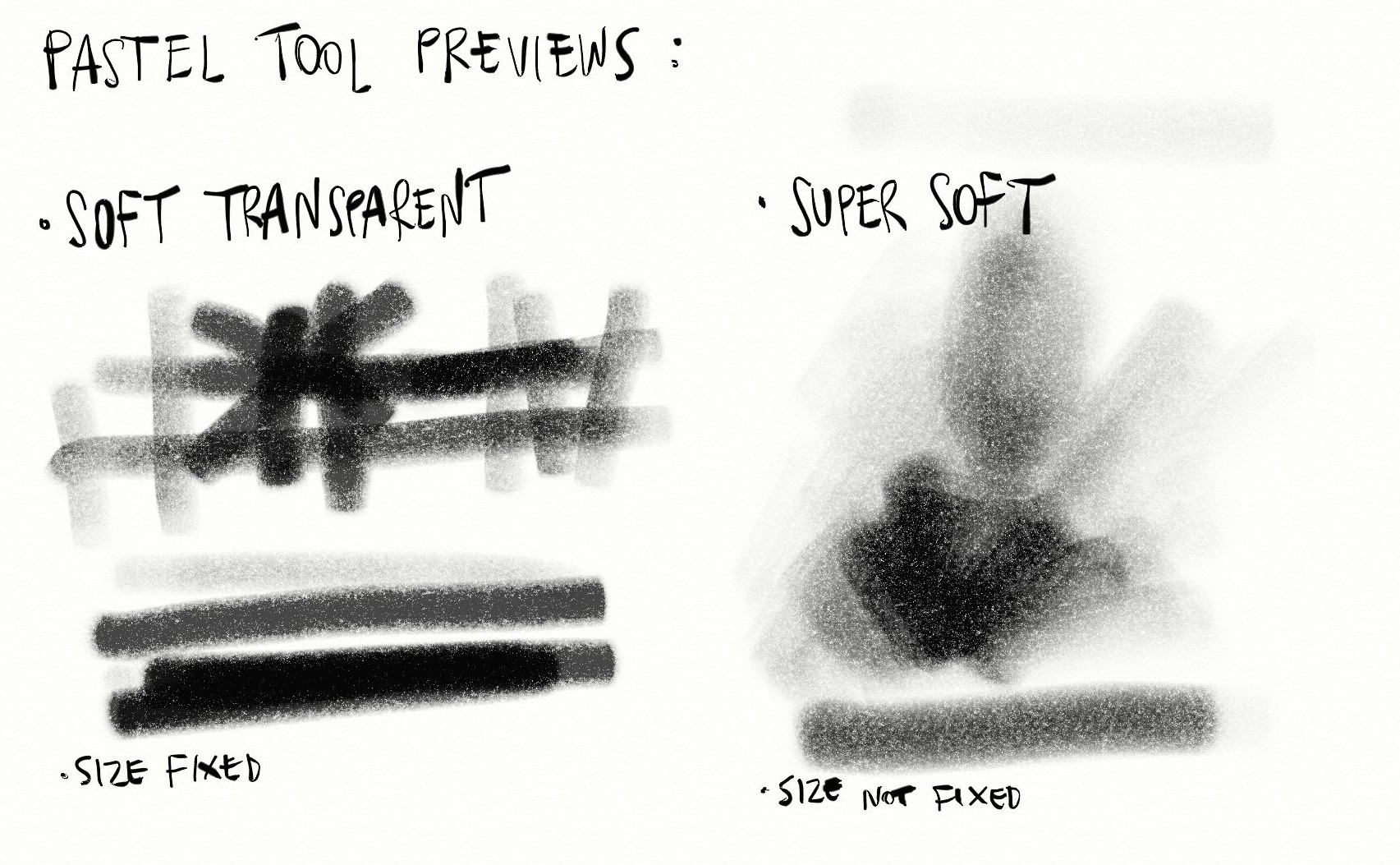 https://www.zhillustrator.com/store/nbMv/free-artrage-6-presets-by-zhillustrator
Copied
FREE ArtRage 6 presets by Zhillustrator
This preset pack contains a number of presets for the tools I use the most in ArtRage: Oil, Custom Brush, Pencil, Pastel and Airbrush.

I usually mess around with the sliders to my needs all the time, so I think knowing your tools is an essential thing to growing as an artist, these can maybe be helpful. I encourage you to play around with the settings and see what everything does!

I hope you will like the set! There will be a bigger, paid one, in the future, but for now I want to share this to everyone.
Thank you!
Release Notes
Version 1.1, April 10th 2020
I included two new presets I forgot to include and did some performance tweaks on one or two existing presets.
Note: If you feel your custom brush feels sluggish, click the Brush Designer and increase spacing by increment of 2, until it feels better. You can save the preset for ArtRage to remember it.